Season 4:
Give your Ultimate Team™ a boost with the best of the best in Season 4: Game Changers. Stack your line with the first-ever 99 OVR John Madden player item, snag the season's elite in Team of the Year, and sign Calvin "Megatron" Johnson via Field Pass. Upgrade your roster all season long!
End of Season Superstar X-Factor Updates:
NEW X-FACTORS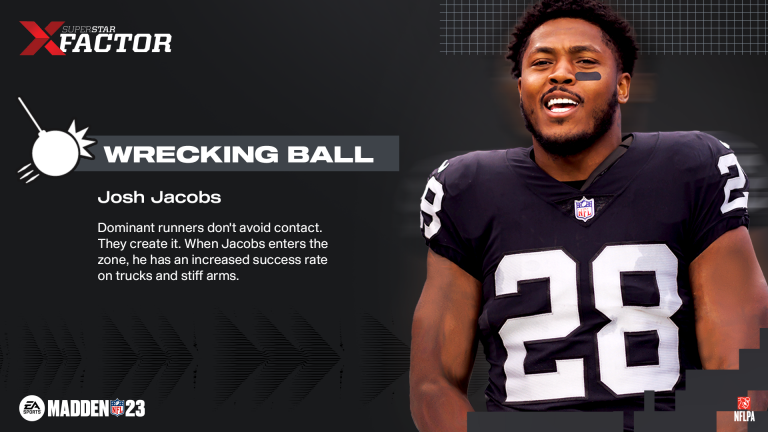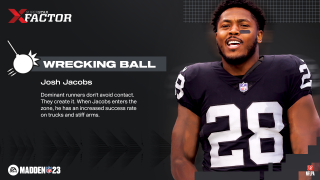 Additional Abilities:

Backfield Master
Backlash
Closer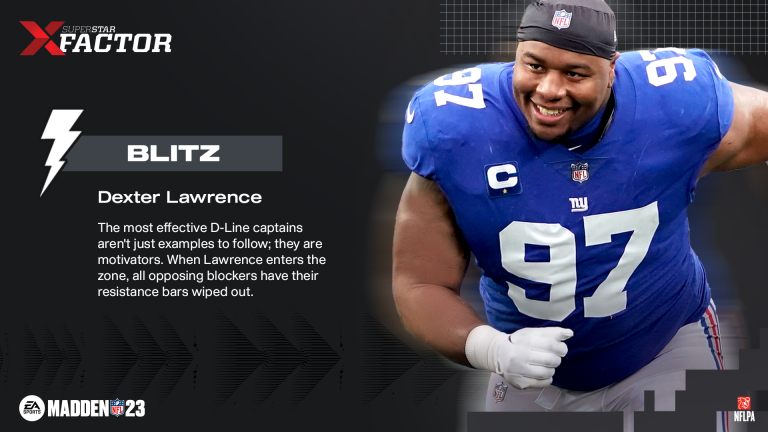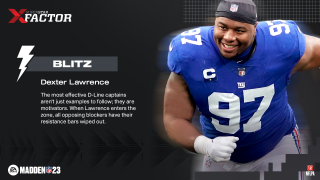 Additional Abilities:

Inside Stuff
El Toro
Unpredictable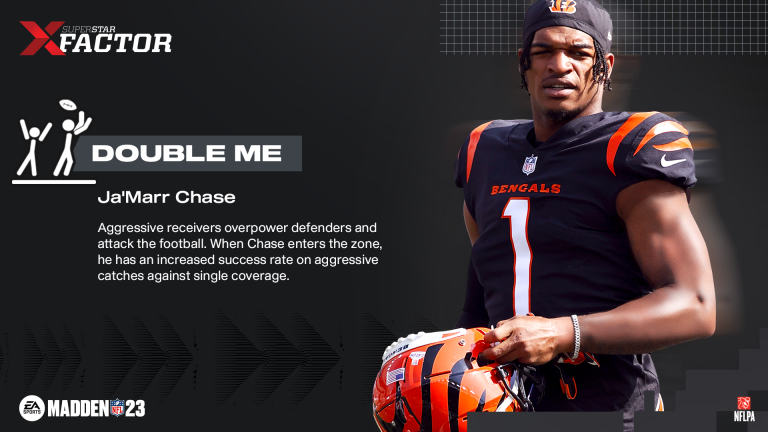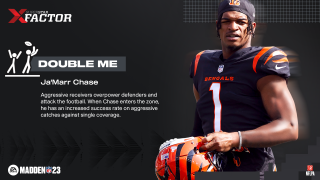 Additional Abilities:

Mid-In Elite
Mid-Out Elite
Runoff Elite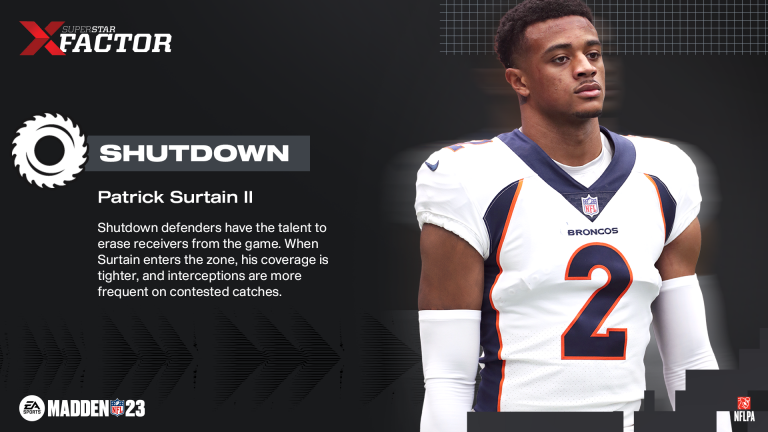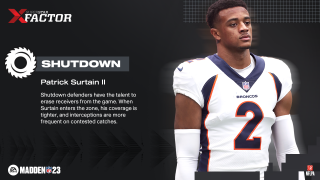 Additional Abilities:

Outside Shade
Short Route KO
Tip Drill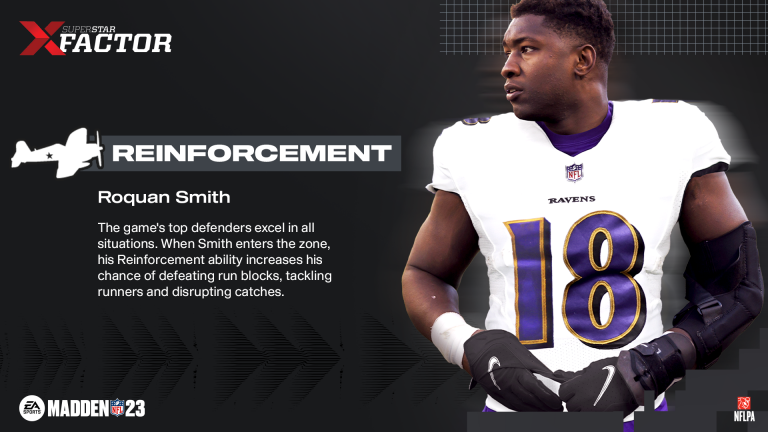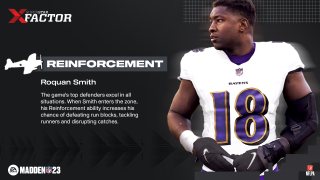 Additional Abilities:

Tackle Supreme
Flat Zone KO
Deflator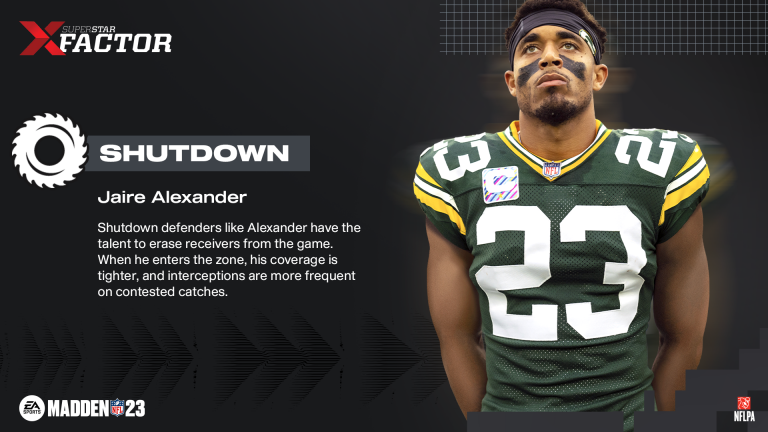 Additional Abilities:

Outside Shade
Acrobat
Short Route KO
NEW SUPERSTARS
DEMOTED X-FACTORS
Khalil Mack
Cam Jordan
Aaron Rodgers
Jonathan Taylor
Darius Leonard
Chandler Jones
DEMOTED SUPERSTARS
Ryan Ramczyk
Rodney Hudson
Eric Kendrics
Joe Mixon
Russell Wilson
Myles Jack
Xavien Howard
Gameplay Updates:
Fixed an issue where the user controlled Quarterback could not snap the ball after a specific ID the Mike animation would trigger.
Addressed an issue where RPO Alert and RPO Read plays out of certain formations would cause weak box logic to trigger resulting in multiple pancake blocks occurring all over the field.
General stability fixes
Madden Ultimate Team Updates:
Updated Auction House and Trade Block logic restrictions for Legends program items
Stability & General Fixes
Presentation & UI:
Privacy & Cookie Policy updated.
___
Stay in the conversation by following us on Facebook, Twitter, Instagram, YouTube, and Answers HQ. Sign up for the Newsletter today to receive updates on Madden, and other EA news, products, and events, all season long.